Protect Yourself From
Unexpected Expenses
We can find the right insurance package for you or your business
An Independent Insurance Agency
You Can Trust
Our team can help you select the best insurance policy with the right coverage for an affordable price. Since 1989, Marc Alkes Insurance has worked with various homeowners and business owners in Worcester, MA and other surrounding areas.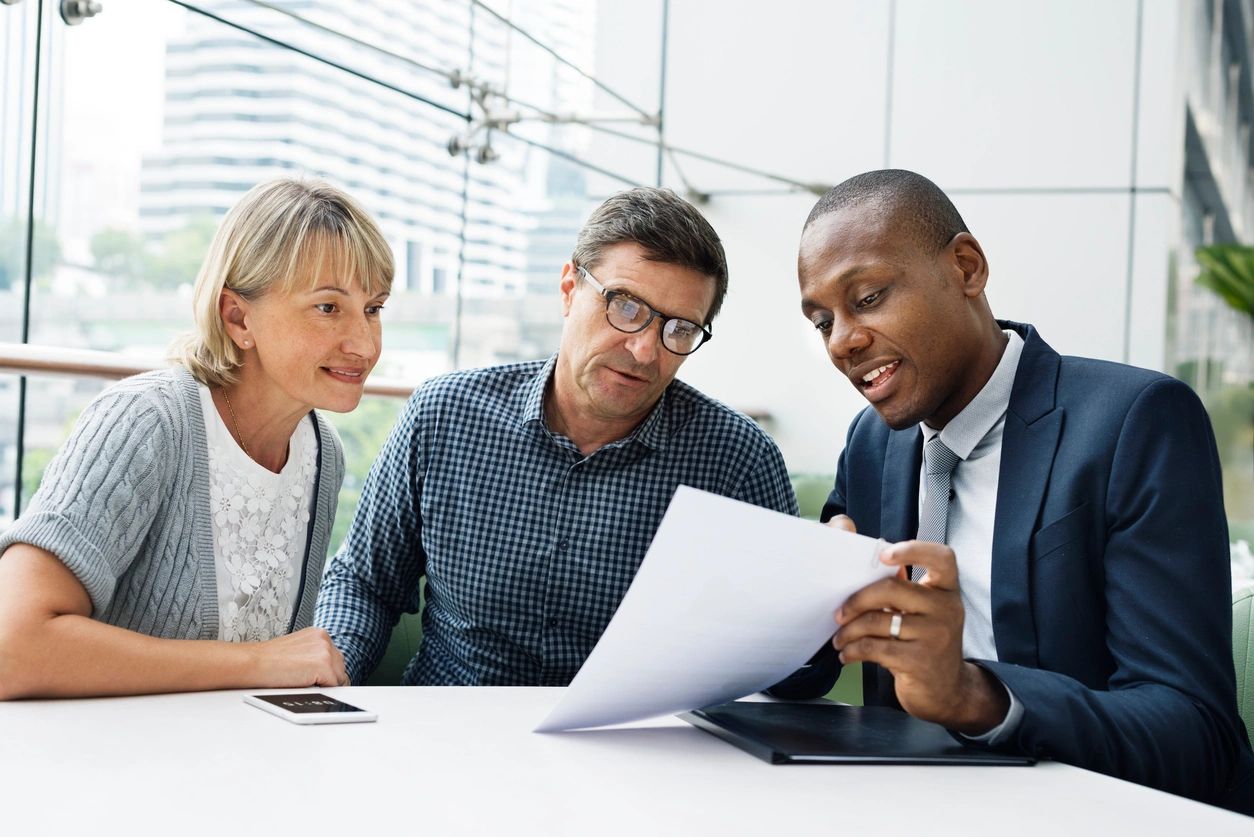 Our primary objective is to establish a rapport between insurance companies as well as our clients and specialists. This is to ensure that we are able to provide you with quality services, excellent customer service, and prompt claims support.
Over the years, we have represented more than 40 insurance companies. We sell and review various types of commercial and personal insurance packages, such as auto, homeowners, life, business, and more.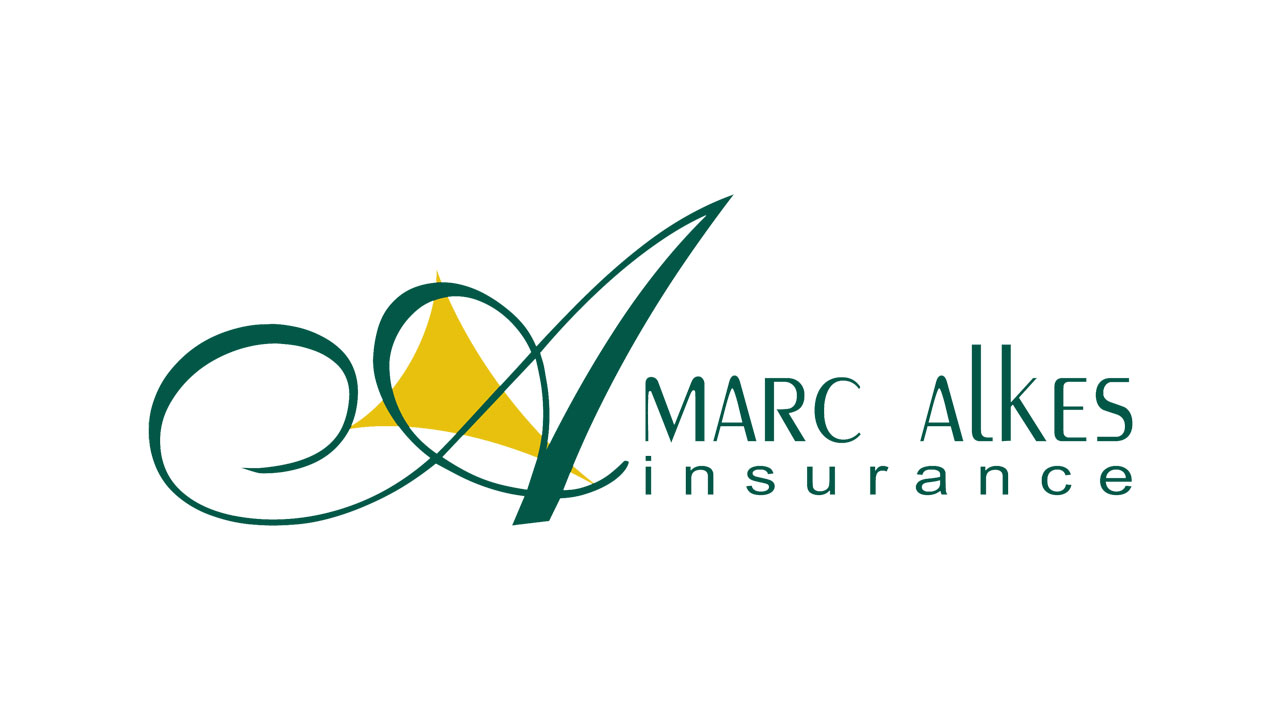 Marc Alkes Insurance Worcester MA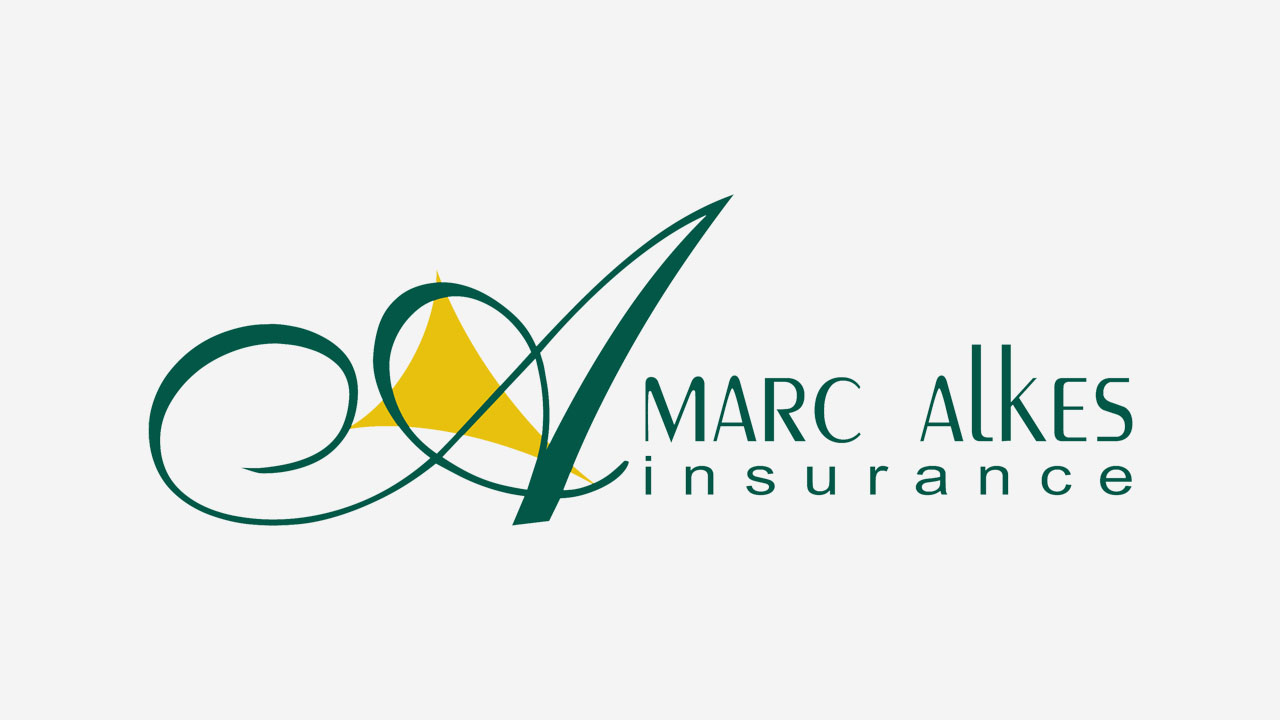 Mark Alkes Insurance - Combine Home & Auto